The Sukin Journal
Discover the world of natural through our eyes! From skincare tips, lifestyle and environmental hacks to inspirational interviews! Explore it all.
Winter Skincare Essentials Used By Sukin HQ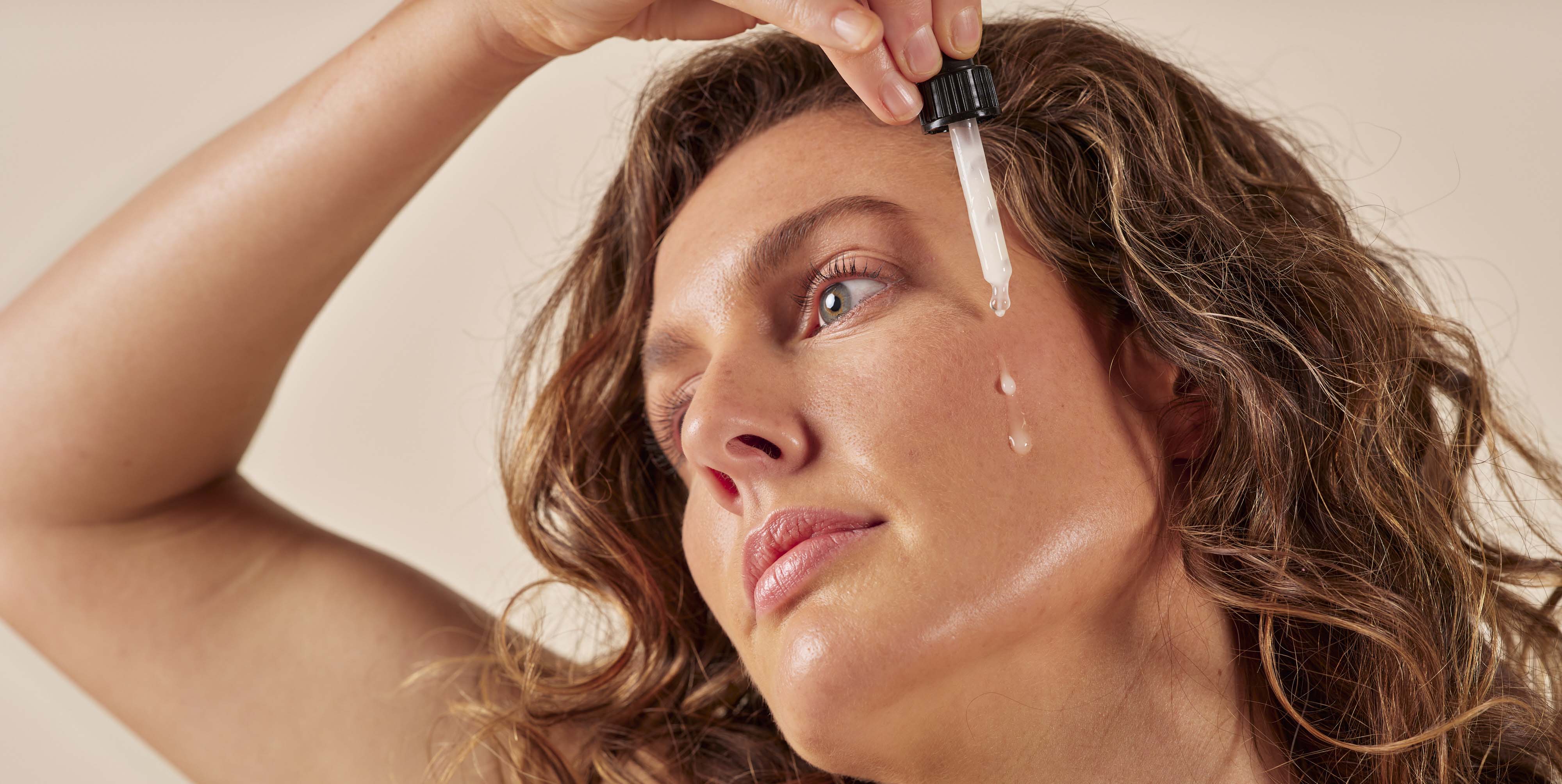 Skincare for winter is a must as cold temperatures can be harsh on your skin. Our delicate complexions are exposed to bitingly cold winds and artificial heating, all of which add to an increase in moisture loss. Even the lovely people at Sukin need the right products to maintain their winter skincare routine and protect their delicate complexions from winter's chill.

We went down to Sukin HQ to discuss with the team their must-have winter skincare products, alongside our other natural hair and body solutions and combinations that they use to effectively defend themselves during the colder months of the year.

With summer care tips two seasons away, discover the winter skincare essentials used by Sukin HQ!

Elle From Social Media Loves The Energising Body Scrub
My favourite way to relax and unwind in winter is by taking a hot shower with a scrub! I love using our Energising Body Scrub to help exfoliate away my dry skin. The smell of the Coconut and Coffee leaves such a pleasant scent in my bathroom."


The aromatic Coffee Beans and Coconut Shell do more than just leave "a pleasant scent". The Energising Body Scrub exfoliate and revitalise the skin. At the same time, other natural ingredients like Aloe Vera, Coconut, Jojoba and Sesame Seed Oils provide lasting hydration to soften and smooth skin. And for a healthy glow, we add a generous dose of Rosehip and Vitamin E antioxidants.
Renee From Marketing Adores Our Certified Organic, Rosehip Oil
"My winter skincare favourite would have to be our Certified Organic Rosehip Oil, It's such a great multi-tasking product. I mix a couple of drops in with my night cream for face and my body moisturiser.

I like to put a few drops in a hot bath and even run it through the ends of my hair for extra shine! I love how it makes the skin super plump and glowy. The list of things to do with our Rosehip Oil is endless!"


There's a reason we call it liquid gold! Or, in this case, Rose gold (it did win Best Natural Skincare Product in beautyheaven's 2019 Glosscar Awards). Considered the holy grail of skincare, Rosehip Oil is a multi-use product that contains no less than 70% essential fatty acids making it ideal for maintaining the healthy building blocks of your skin, especially during winter. Packed with vitamins to help soothe, soften and hydrate the skin, there's no limit to what our Certified Organic Rosehip Oil can do for you.
Myk From Brand Education Chooses Natural Winter Skincare Combos
"During winter, I alternate my cleansers. I naturally have quite a dry complexion, so I find a combination of the below two cleansers my perfect winter match. In the mornings, I exfoliate away dull skin cells with the Purely Ageless Micro Exfoliating Cleanser.
It uses fruit acids to gently refine and give me a nice glow. Following that, at the end of the day, to cleanse away dirt and makeup, I use my Rosehip Nourishing Cream Cleanser. The Cream Cleanser is rich in Essential Fatty Acids, which provide my skin a nourishing glow."
Our Purely Ageless Micro Exfoliating Cleanser uses Australian Lime Pearl for its naturally occurring AHAs, Crambe Oil, and Vitamin E. These ingredients help hydrate the skin and exfoliate dead skin cells, cleansing away impurities for a perfect start to your day.

As for our when you come home. Our Rosehip Nourishing Cream Cleanser removes makeup, oil, and dirt build-up on the skin while also nourishing at the same time!
Calvin, The Graphic Designer, Uses Our Deep Cleanse Haircare Range
"During the winter months, I love using the Deep Cleanse Haircare Range. With the internal heating turned up and wearing more beanies outside, I find my scalp gets oily and congested. The addition of the Sustainably Sourced Algae helps to slow the spread of oil across my scalp and hair. It also has such a rejuvenating minty scent!"
Everyone can benefit from a clean head of hair. Detoxify your scalp with an energising blend of Australian River Mint, Apple Cider Vinegar and sustainably-sourced Algae. With a triple combination of shampoo, conditioner and purifying tonic, your scalp and hair will feel cleaner for longer.
Thanks for reading our winter skincare essentials blog. We hope you've enjoyed a warm drink and a sweet vegan treat! If you're still relaxing and unwinding, check out some of the winter self-care tips from the Sukin team to go along with these winter must-haves.

If your favourite Sukin winter skincare product was missing from our list, we'd love to hear from you! Tag us in your pictures @sukinskincare.
If you are trying a product or ingredient for the first time, we always recommend a patch test first.