While more of us are looking at the ingredient lists on the food we eat, isn't it interesting that the same can't be said for products we use on our skin & hair? The skin is our biggest organ, which can absorb what we apply on the surface.
At Sukin, we believe it's our job to help educate on the difference between natural and synthetic skin & haircare products. We were one of the first to say 'No' to artificial additives and harsh ingredients that can cause harm to ourselves, and the environment we live in. It is our belief that everything we need to make the products you love can be found in nature, and it's this knowledge about what to leave out that makes our products so special.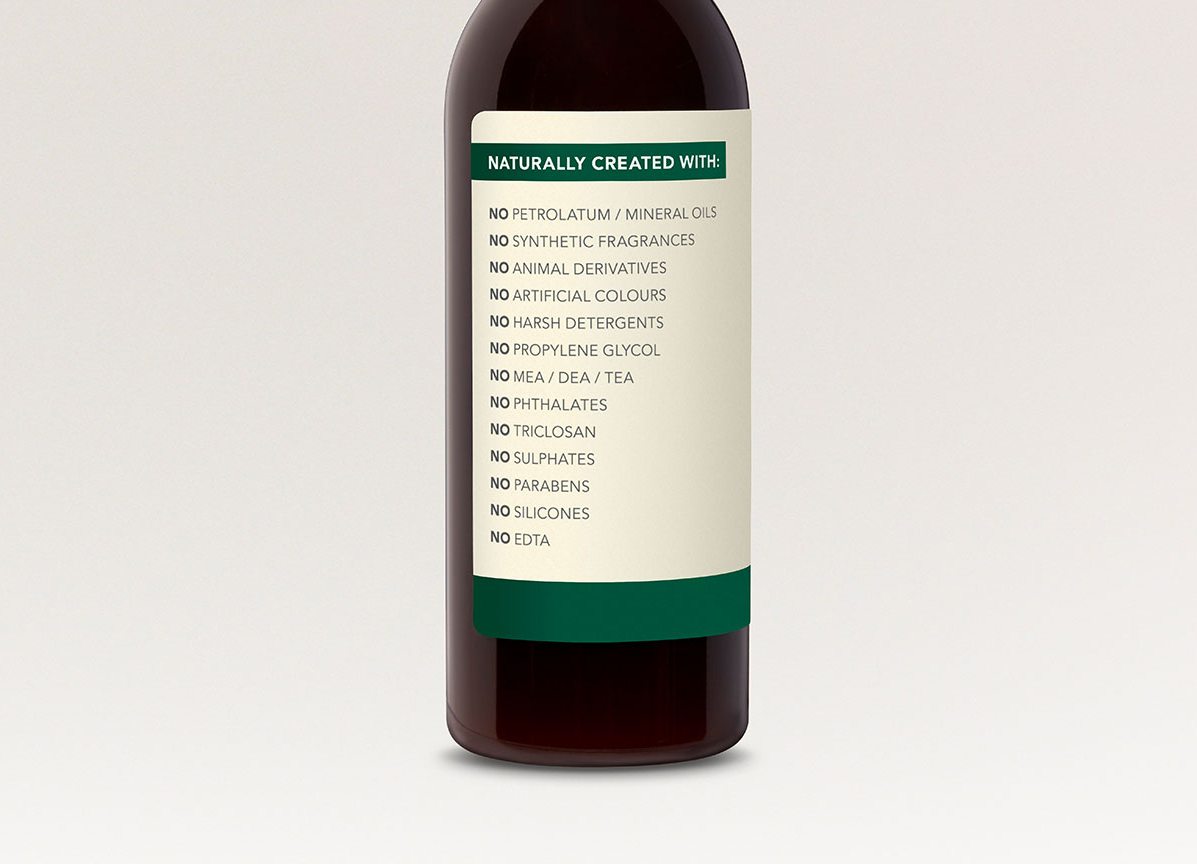 The Sukin 'NO List'
NO PETROLATUM / MINERAL OILS
We use natural plant oils such as Sesame, Avocado, Jojoba, Rosehip, Shea and Cocoa Butters to moisturise skin instead of oils sourced from non-renewable resources.
NO MEA / DEA / TEA
Products with MEA/DEA or TEA could be contaminated with nitrosamines that are potential carcinogenic substances.
NO SYNTHETIC FRAGRANCES
Instead we use natural essential oils and natural fragrances.
NO PHTHALATES
Our products do not contain phthalates.
NO ANIMAL DERIVATIVES
We are against animal suffering and believe that by reducing the demand from ingredients such as Collagen, Lanolin & Beeswax we are part of the solution. Instead we use plant waxes such as Carnuba & Candelilla wax.
NO TRICLOSAN
Triclosan is used as an anti-microbial agent that could contribute to bacteria in the environment and waterways, building bioci resistance.
NO ARTIFICIAL COLOURS
Products are either uncoloured or use ingredients such as Charcoal, Coffee or Natural Clays.
NO SULPHATES (SLS / SLES)
Sulphates can be irritating for the skin and eyes, we use mild, plant derived cleansers instead.
NO HARSH DETERGENTS
We use gentle cleansing ingredients such as Decyl Glucoside or other plant derived cleansers.
NO PARABENS
Widely used synthetic preservative in cosmetics and pharmaceutical products. We choose alternative preservative systems at the lowest levels instead to keep our products safe.
NO PROPYLENE GLYCOL
A Synthetic petroleum substance that is derived from non- renewable sources. Propylene Glycol consumes oxygen needed by aquatic organisms, which can results in "unhealthy environment for life in sea/rivers".
NO SILICONES
Silicones are from non-renewable sources and leave a lasting impact on the earth. Instead we use natural extracts, oils and plant proteins for their conditioning properties.
NO ETHYLENEDIAMINETETRAACETIC ACID (EDTA)
Used to improve the shelf life of products. Instead we use naturally derived ingredients to extend our shelf life including Vitamin E.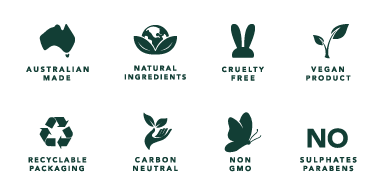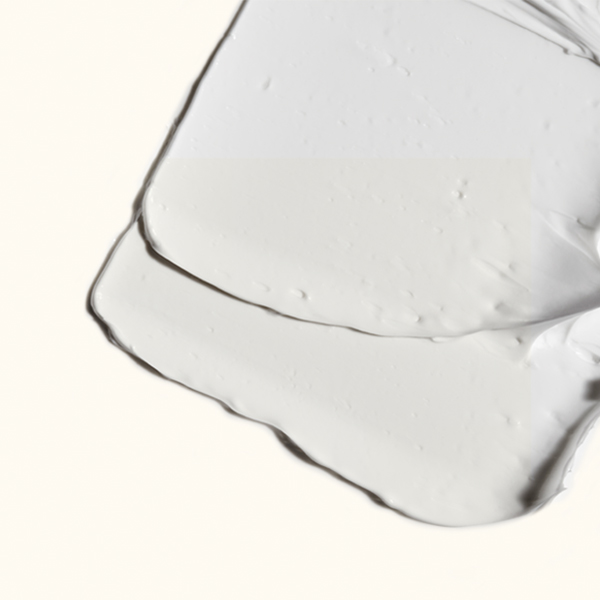 The 'Yes List'
YES TO SAFE PRESERVATIVES
YES TO NATURAL EMULSIFIERS
YES TO NATURAL ACTIVES
YES TO NATURAL DISCOLOURATION
YES TO VEGAN
YES TO GENTLE INGREDIENTS
YES TO CARBON NEUTRAL
YES TO CRUELTY FREE
YES TO RECYLCABLE BOTTLES
LUCKY YOU!
IT'S FREEBIE TIME!
Choose which product you would like to
receive free with your order!
Sample | Blemish Clearing Facial Wash 20ml
Sample | Purely Ageless Day Cream 20ml
Sample | Sensitive Pink Clay Mask 20ml
Sample | Super Greens Detoxifying Facial Scrub 20ml
Sample | Blemish Clearing Facial Wash 20ml
Sample | Purely Ageless Day Cream 20ml
Sample | Sensitive Pink Clay Mask 20ml
Sample | Super Greens Detoxifying Facial Scrub 20ml