The Sukin Journal
Discover the world of natural through our eyes! From skincare tips, lifestyle and environmental hacks to inspirational interviews! Explore it all.
Why Ultra-stable Vitamin C is your NEW complexion superstar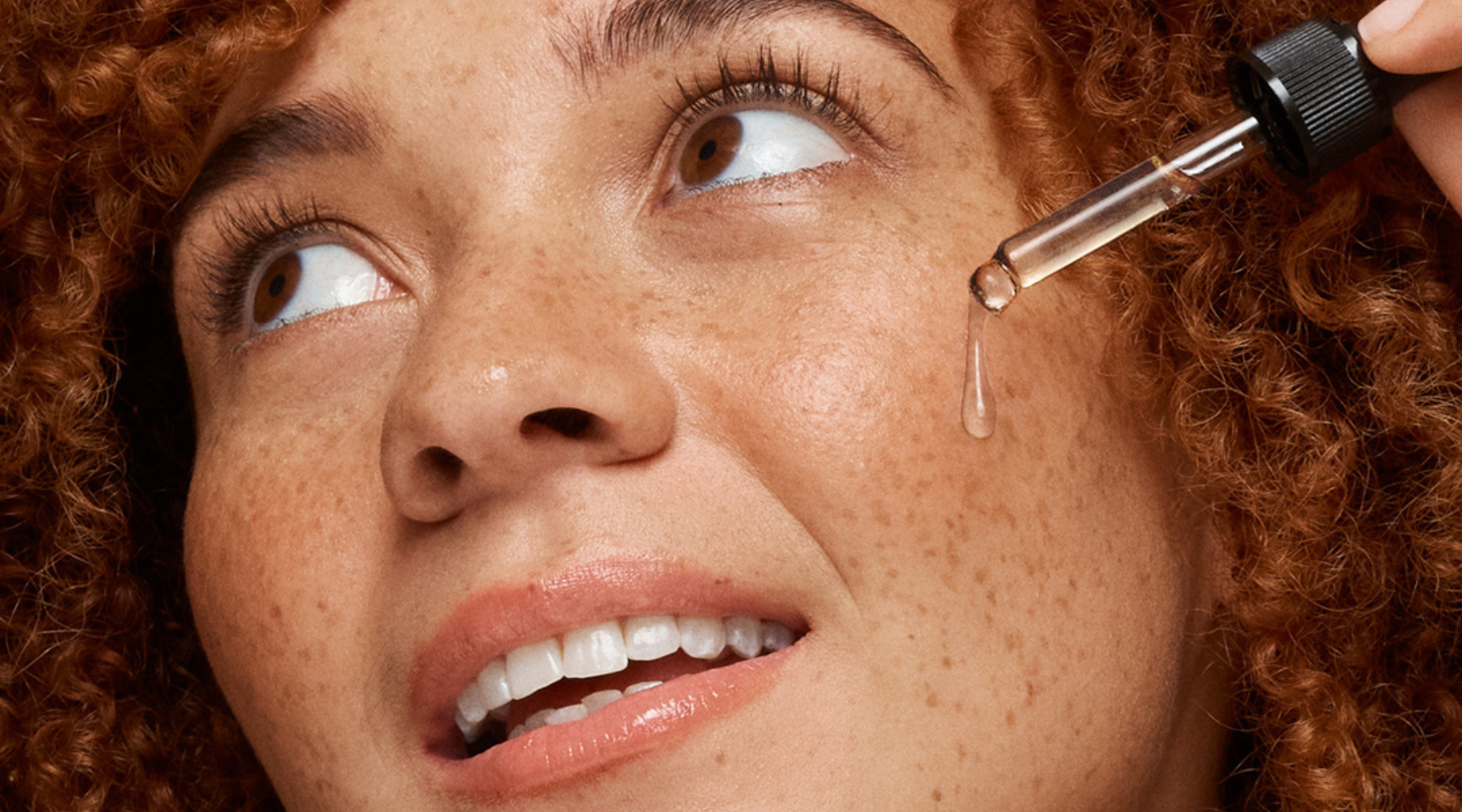 The new Natural Actives Brightening Serum is packed full of radiance-inducing ingredients like Ultra Stable Vitamin C, so you can enjoy instant brightening, with long-lasting benefits. Allowing you to glow about your day!

When it comes to harnessing the power of Vitamin C, the formulation really matters.


Whilst popular for its skin-brightening properties,
Vitamin C
does come with a down-side – it is also notoriously unstable. This means it starts to break down and lose its brightening capabilities once the product is exposed to air. Our
NEW Natural Actives Brightening Serum
stands out amongst other skincare players with
Ultra-stable Vitamin C
. The extra stability helps our Brightening Serum maintain its glowy goodness when exposed to light or air as you use it.
Our
Brightening Serum
has been consciously crafted in our Sukin Lab to target concerns like pigmentation, redness and address dull, lacklustre skin types.
In conjunction with our
Ultra stable Vitamin C, clinically proven Tomato Fruit Extract
elevates this
Brightening Serum
above the others. Included for its clinical ability to improve skin radiance*, say hello to instantly brighter skin.
Vitamin E
in the ingredients list supports and enhances the effects of your
Vitamin C
whilst also protecting your skin from un-friendly skin scavengers known as free radicals.
For over 15 years in skincare, we have been committed to using natural ingredients across our formulas and the
Natural Actives Brightening Serum
is one of our BEST formulas to date. Layered within this formulation is
Bisabolol
, an active ingredient found in Chamomile,
Bisabolol
helps to reduce the appearance of redness, propelling you on your journey to a more radiant skin tone.
The super lightweight oil-based consistency applies like silk across your complexion, readily absorbing into the skin without leaving behind a heavy or sticky feeling. An added sensorial benefit is the subtle scent of uplifting citrus upon application.
When it comes to using a
Brightening Serum
in your routine, we recommend applying in the morning. This allows the antioxidants in your serum to protect your skin against those out-of-control free radicals we mentioned earlier, all day long.
We understand that when making skincare choices, you may have multiple concerns you want to address. That's why we've designed each Natural Actives Serum to work in conjunction with another, enabling the serums to be layered. As a general rule of thumb, apply your leave-on products in order of thinnest consistency to thickest. This will ensure all the ingredient goodies have a clear path to absorb into your skin.
Our favourite routine for a dewy and radiant complexion to kickstart your day:
Cleanse with
Signature Foaming Facial Cleanser
- Wash away dirt and excess oils.
Mist with
Skin Relief Facial Mist
- Add a burst of hydration to the skin and continue to tone-down the appearance of redness.
Natural Actives
Brightening Serum
- Add instant radiance to your skin.
Natural Actives
Hydrating Serum
- For deep and long-lasting hydration.
Treat with
Purely Ageless Pro Eye Cream
- To hydrate and banish wrinkles from the eye area.
Moisturise with
Skin Relief Facial Moisturiser
 - Strengthen your skin barrier whilst simultaneously locking in moisture.
SPF- Everyday, even when it's cloudy outside!
*Based on an in-vivo ingredient study (n=26), twice daily use after 4 weeks