The Sukin Journal
Discover the world of natural through our eyes! From skincare tips, lifestyle and environmental hacks to inspirational interviews! Explore it all.
Sukin HQ – Our Must Have Summer Picks
Summer is just about to begin! If you're in need of some must-have products for this sunny season, here are some of our top picks that will have you excited each time you reach for them.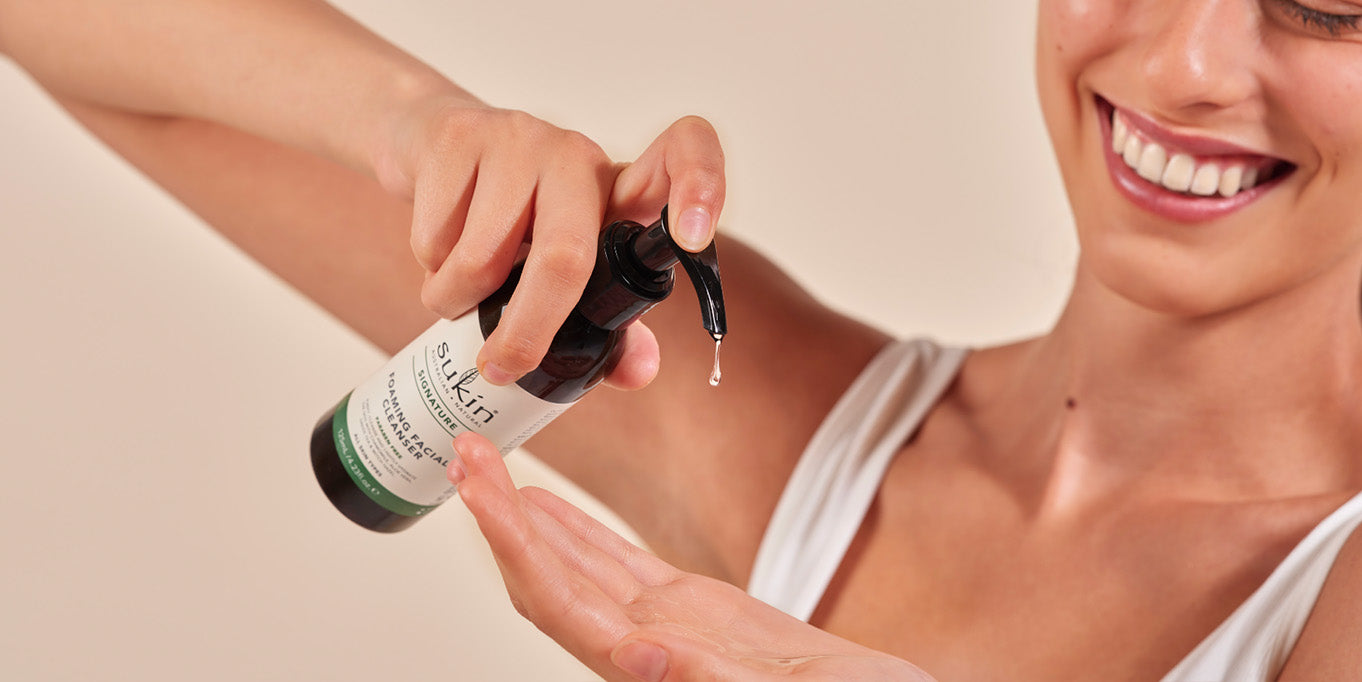 "I'm obsessed with Sukin's Skin Relief Body Lotion, it's the perfect body lotion for summer.  It's lightweight but super hydrating and gentle on my sensitive skin. I don't like layering too much on my skin, so with everything else we put on our skin in summer such as SPF, this is a great addition." 
~ Elle  
"I absolutely love Sukin's Skin Relief Facial Moisturiser as a base underneath my SPF during summer. I like having something natural as the first layer on my face and this product gives me a hydration barrier that lasts and doesn't feel greasy. It's hydrating and smoothing enough that I can even use it as a primer underneath my mineral powder if I'm rocking makeup that day." 
~ Viv  
"There's nothing better than giving my face a good cleanse after a long hot summer day. I need something to remove all my makeup, sunscreen and sweat build-up (gross, I know). I love using Sukin's Radiance Gel Cleanser to remove everything, leaving my skin feeling soft, fresh, and looking glowy (never stripped!). It makes my skin feel perfectly prepped for the next products in my routine and I love the way it smells! Like a tropical and fruity drink." 
~ April  
"I love using the Sukin Deeply Hydrating Biodegradable Sheet Mask! My skin still feels hydrated even after a few days from using this mask. During Summer I use this mask 20 minutes before heading out for a brunch, dinner, or event to give me an extra dewy glow. I always make sure to use the extra serum in the pack on my decolletage, neck and under my chin." 
~ Jovi 
"My favourite summer pick is Sukin's Energising Body Scrub. It's great staple to keep in the shower, I use it a couple times a week (even in winter)! The Coconut and Coffee Beans provide the perfect exfoliation and helps me keep an even skin tone and glow. It's also the perfect base before applying moisturiser, leaving my skin looking and feeling silky and smooth!" 
~ Kira
We'd love to see your Sukin Summer must haves too! Connect with us on Instagram @sukinskincare to share your favourites. From us at Sukin, we hope you enjoy the warm weather and stay safe with plenty of SPF!