The Sukin Journal
Discover the world of natural through our eyes! From skincare tips, lifestyle and environmental hacks to inspirational interviews! Explore it all.
Sukin's Guide to Relaxation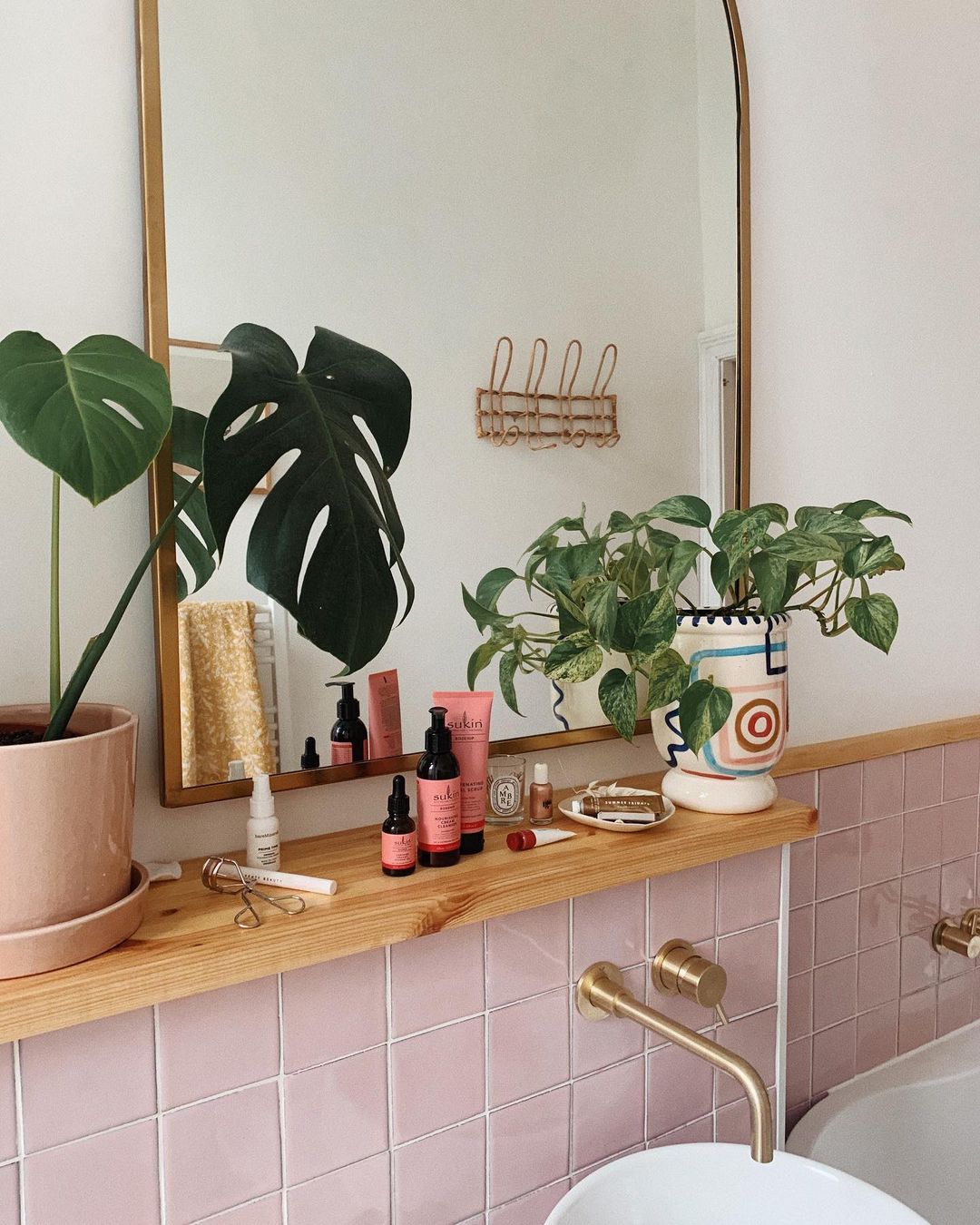 There is no denying that our stress levels are at an all time high. Our days are fraught with uncertainty, our minds racing a mile a minute as we brainstorm contingency plans and try to stay afloat.

This Sunday August 15, however, is Relaxation Day. While Relaxation Day provides a day on which we can truly relax and unwind, we're looking at it as so much more than that. We're using Relaxation Day to hit "reset" and remind ourselves that every day can deliver an opportunity to relax, no matter how little time you have up your sleeve.. Self care comes in so many shapes and forms, some of which can be indulged in mere minutes.

To celebrate Relaxation Day, here are a few of our favourite ways to unwind any day of the week. Enjoy them on Relaxation Day, and beyond.
@katespiers 

Only got 5 minutes to spare? Try some mindful facial massage.

Facial massage can be a quick, and really effective, way to work some relaxation and a mindful moment into your daily routine. Mindfulness is all about being present, so allow yourself five minutes to really pay attention to how you're feeling, to your breath, and to the feeling of the massage itself.
@madeleineoliva
There are some great (free!) facial massage technique videos on YouTube, so choose one that resonates with you or simply use your intuition. Apply a liberal amount of a nourishing facial oil to your skin, like Sukin's Certified Organic Rosehip Oil, then use gentle pressure from your fingertips to massage the oil into your face. Begin at the decolletage and slowly work your way up to the forehead and temples, concentrating on how the oil feels and smells on your skin.

A little more time up your sleeve? Pair a book or podcast with a face masque.

Reading a book or listening to a podcast are great ways to unwind, so try combining your rest time with a facial masque for an even more relaxing sensory experience.

To really treat yourself to a relaxing, spa-quality facial at home, begin by applying Sukin's Pink Clay Facial Masque to gently extract impurities from within the pores. Relax with a book or podcast for 15 minutes before rinsing, then complete your treatment by restoring any lost moisture with the Sukin Deeply Hydrating Biodegradable Sheet Mask, which can be left on the skin while you relax for a further 15 to 30 minutes.

Setting aside an entire evening to relax? Take a bath and enjoy a hair masque.

There are few activities more relaxing than a bath, so run yourself a warm tub and spend some time soaking this Relaxation Day. We love to add a few drops of oil to the water to really relax!

Take this time to apply a nourishing hair mask, like Sukin's Hydrating Replenishing Hair Masque. The steam from the bath will work to open up the hair follicles, allowing the masque to really sink right into the hair for an intensely hydrating treatment.