The Sukin Journal
Discover the world of natural through our eyes! From skincare tips, lifestyle and environmental hacks to inspirational interviews! Explore it all.
4 ways to upcycle your Sukin empties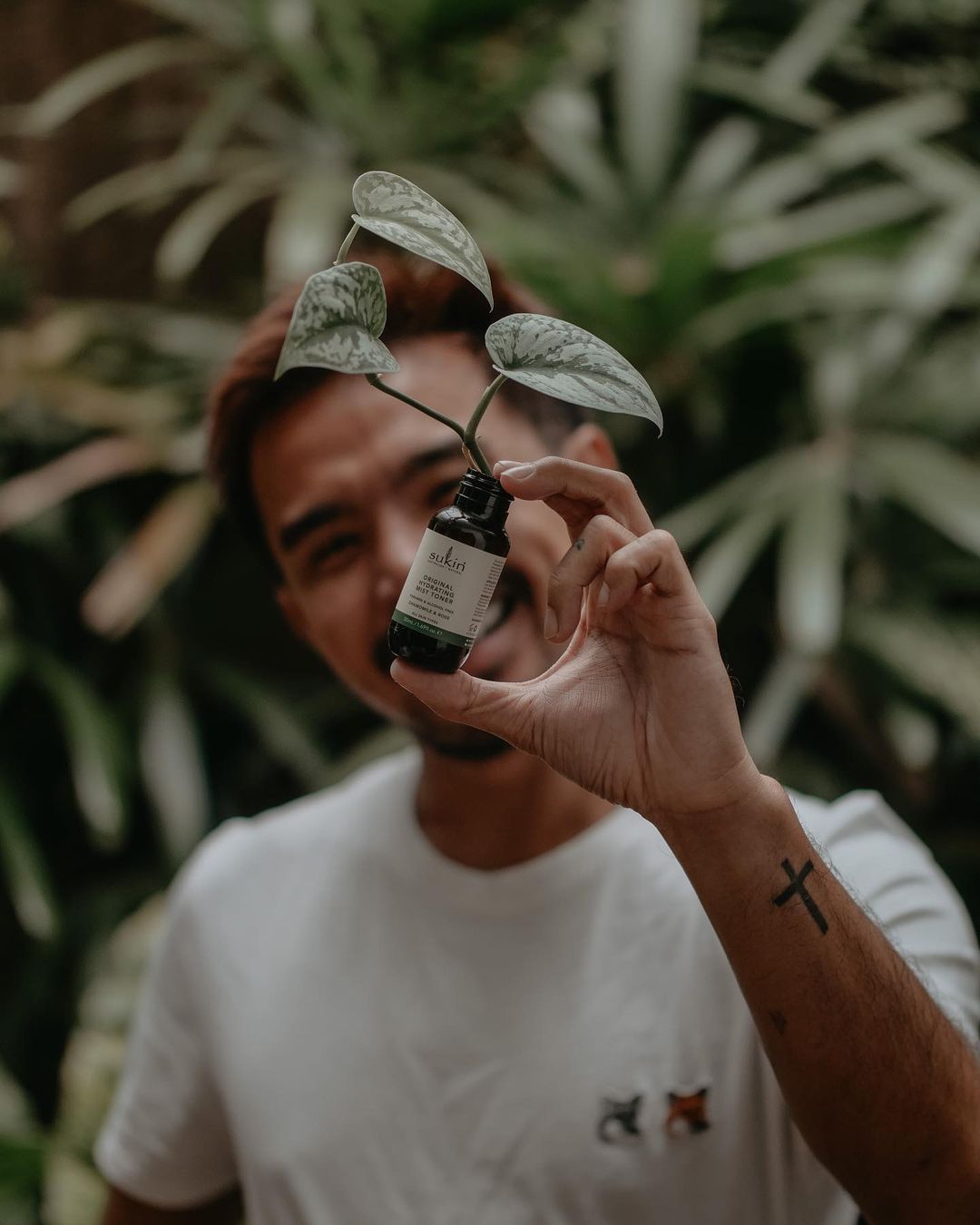 If you're an avid skincare user you've probably ended up with a collection of empty product bottles lying around. But have you ever wondered how you can give your empty products a second life?

Lucky for you we've put together a list of our top, tried and true ways to upcycle our empty product containers, making the world a cleaner and happier place! Courtesy of the team at Sukin HQ

1. Homemade Vases
Taller bottles such as our shampoo, conditioner, body wash and body lotion bottles are perfect for repurposed homemade vases. If you want to remove the label, simply soak in warm soapy water and they should peel right off!

2. Storage
Save some money and stop buying extra containers for those small knick knacks around the house. You can use smaller Sukin skincare empties for bathroom storage such as hair ties, bobby pins, cotton tips and more.

3. Mini-Herb Garden
Stop spending top dollar for supermarket herbs and grow your very own herb garden with your empty moisturiser glass jars. They are the perfect size for the kitchen windowsill. Simply grab some soil and seedlings and voila, a cute (and affordable) mini herb garden at your convenience.

4. Travel
Do you have a favourite product that doesn't come in a travel friendly size? No worries! Simply transfer some product into an empty bottle or jar to take with you on those shorter trips.

Have any other suggestions for repurposing your Sukin empties?
Be sure to let us know and share your sustainable living ideas with us on social by tagging @sukinskincare
Discover our best sellers
---