The Sukin Journal
Discover the world of natural through our eyes! From skincare tips, lifestyle and environmental hacks to inspirational interviews! Explore it all.
Celebrating five years of Reef Aid!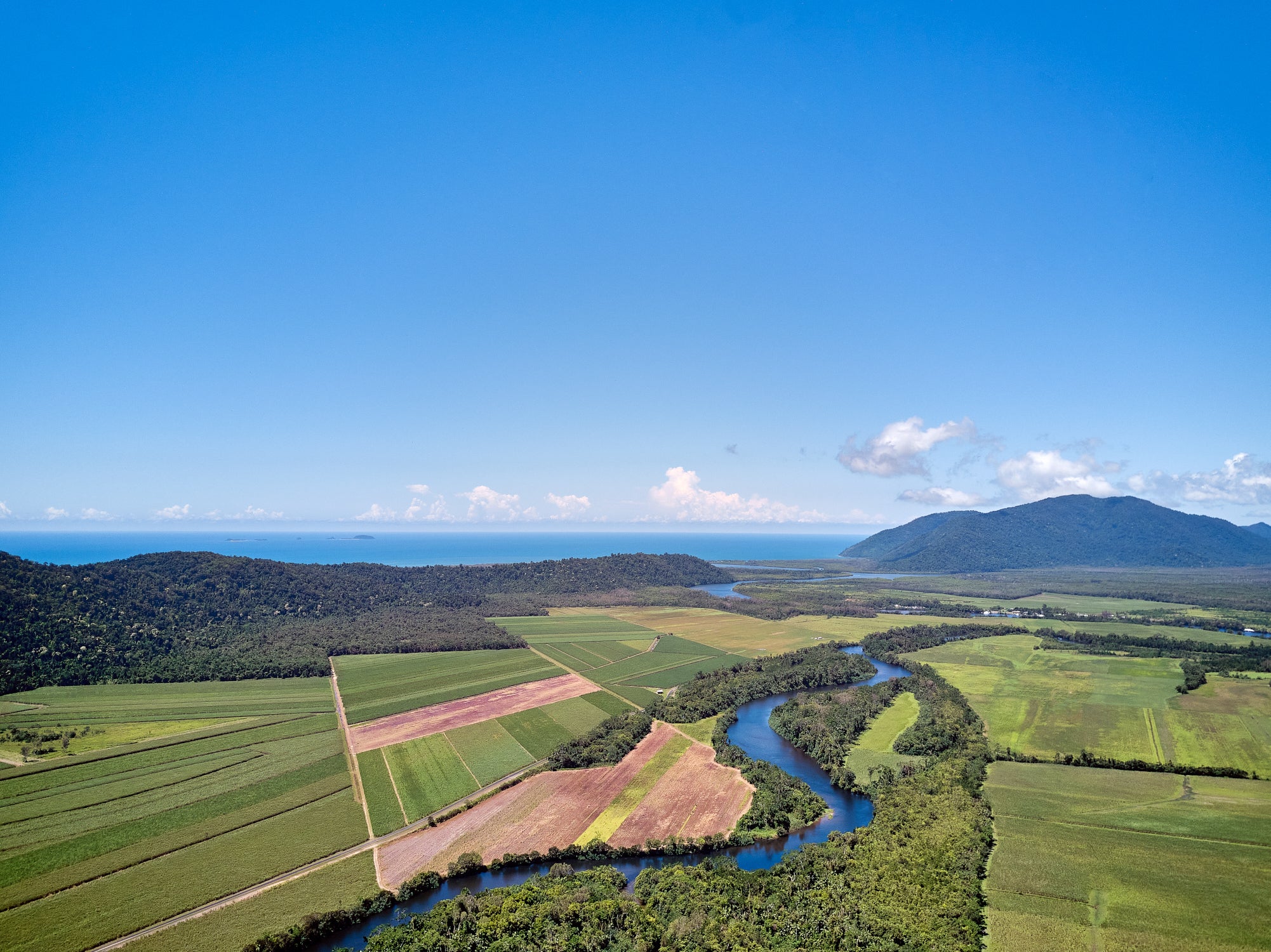 Celebrating five years of Reef Aid: Saving the Reef starts here!

The Great Barrier Reef is the world's most extensive coral reef system, containing over 2,900 individual reefs, more than 1,000 islands, and some 6,000 km2 of seagrass beds.

The Reef supports an amazing diversity of life, the 60,000-year-old culture of over 70 Aboriginal and Torres Strait Islander peoples and employment for some 64,000 people.

As stewards of this global natural icon, Australians know it's more than a reef – it's a culture, an inspiration, an income, and a home.

2021 marks 40 years since the Great Barrier Reef was declared a World Heritage Area. Over those 40 years, the Reef has faced many threats, including cyclones, land use change, overfishing and Crown-of-Thorns Starfish outbreaks. However, two impacts pose the greatest threat to the future of the Reef: climate change and water pollution.
Which is why here at Sukin we are seriously concerned that our amazing Barrier Reef's future is currently at risk. After Climate Change (see what we are doing about that here) poor water quality is the greatest local threat to the future of our reef. Each year, millions of tonnes of fine sediment (containing pesticides and other chemical nasties) flow from the eroding inland areas surrounding the reef into the sea, choking fish, creating algae blooms and feeding crown-of-thorns Starfish. This issue is exacerbated by the degradation of up to 50% of Australia's coastal wetlands, which had previously acted as a giant filter to sediment prior to entering the reef.

For the past few years, we've been partnering with Greening Australia on their Reef Aid Program! You may have seen our recent trip up to Far North Queensland to see first-hand the incredible work taking place. Watch our recap here.
Dr Lynise Wearne, Program Director Reef Aid

Greening Australia is a not for profit that was established 35 years ago to tackle Australia's biggest environmental challenges with the best science and the best people, to return life to landscapes and balance to the natural environment.

This partnership, through the Reef Aid program, has helped to stop sediment at its source and improve water quality. We are working with local landholders and communities across the Great Barrier Reef Catchment to rebuild eroding land and restore vital coastal wetlands.

This year, we celebrated 5 years of Reef Aid!
Landholder Lenny Parisi. 

In 5 years Greening Australia have:
Raised over $35 million in investment from government, philanthropists and businesses
Broke ground on over 30 projects from Rockhampton to Cairn
Achieved an average 80-90% improvement in water quality leaving our gully projects
Restored 1,750 hectares of gullies and wetlands (equivalent to 875 Melbourne Cricket Grounds)
Stopped over 22,000 tonnes of sediment from polluting the Reef (equivalent to more than 500 fully loaded semi-trailers)
Worked with 35 different landholders and Indigenous groups
Won awards for environmental leadership and job creation

Wondering what's next?
By 2030, Greening Australia's Reef Aid goals are to:
Stabilise and reforest 2,000 hectares of eroding gullies
Restore 10,000 hectares of wetlands
Stop 400,000 tonnes of sediment reaching Reef waters
Stop 724 tonnes of dissolved inorganic nitrogen (DIN) from reaching the Reef
Our 2030 pollution reduction goals represent 20% of total reductions needed to achieve Reef wide targets and give the Reef the clean water it needs.

To simultaneously tackle climate change, the Reef Aid team also aim to revegetate degraded land on a massive scale – by 2030, Greening Australia aims to have planted 330,000 hectares of native trees and shrubs, to capture 3.3 million tonnes of carbon per year!

We can't do it alone!
Kira Simpson from The Green Hub.

As part of a Reef-wide community of action, we are continually adding more to our knowledge about the Reef's diverse ecosystem, and how it can be helped by what we do on the land.

We invite as many people as possible to join these efforts. Working together, we can build the projects and attract the investment needed to give the Great Barrier Reef – and all our vulnerable ecosystems – the best chance to be resilient to, and recover from, climate impacts now and into the future.

Saving the Reef starts here.
Offer your donation to Greening Australia via the donation button at checkout or simply buy purchasing Sukin products, you're helping to contribute to the Reef Aid project.