The Sukin Journal
Discover the world of natural through our eyes! From skincare tips, lifestyle and environmental hacks to inspirational interviews! Explore it all.
Sukin HQ: Our must have summer products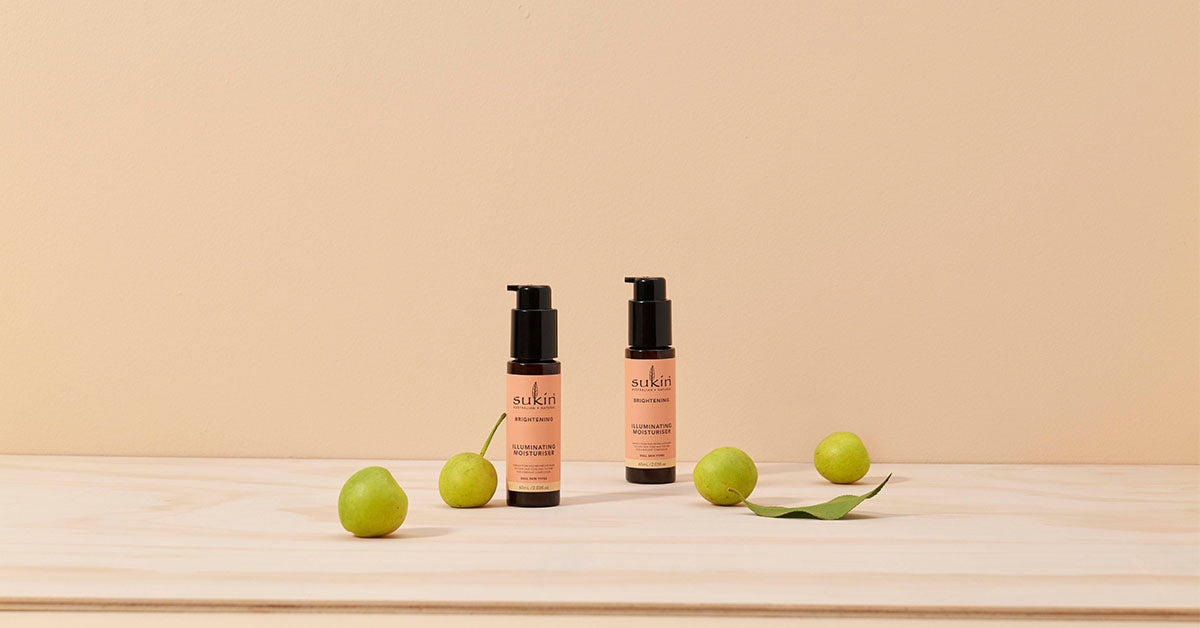 Summer is officially here! If you're wondering what products to start using as the weather warms up, we thought we would share with you our Sukin HQ's top summer picks.
Renee, International Marketing Manager
"My top pick for Summer would have to be the Brightening Jelly Exfoliator, it helps breakdown and buff away the dead skin cells from a long winter and give me a fresh, bright and clean base for that summer glow."
Megan, Digital Designer
"The Sukin Sensitive Micellar Shampoo is my favourite summer (in fact all year around) product! This Shampoo completely helped clear up and calm my problematic scalp and leaves my hair feeling so light, voluminous, and refreshed! It is incredibly gentle whilst extremely effective at clarifying impurities, almost so that I also sneakily use it as a body wash as it's so soothing for my sensitive, eczema prone skin (from top to toe!). An absolute game changer and has completely changed my view on natural shampoos for the better. Highly recommend!"

Calvin, Graphic Designer
"In Summer my scalp gets quite dry and the Sensitive Micellar Haircare range just does the job! Nourishes and hydrates without being so stripping! A must have!" 
Mykaela, Brand Education Manager
"Warmer weather usually means more sunscreen for me, and so I find that I usually need to switch my winter moisturiser for a more lightweight, but still hydrating option. The Hydrating Rehydrating Gel Cream is perfect for delivering that extra boost of moisture to the skin, without being too greasy"

We'd love to see your Sukin Summer must haves, connect with us on Instagram @sukinskincare.