The Sukin Journal
Discover the world of natural through our eyes! From skincare tips, lifestyle and environmental hacks to inspirational interviews! Explore it all.
Sukin Celebrates World Water Day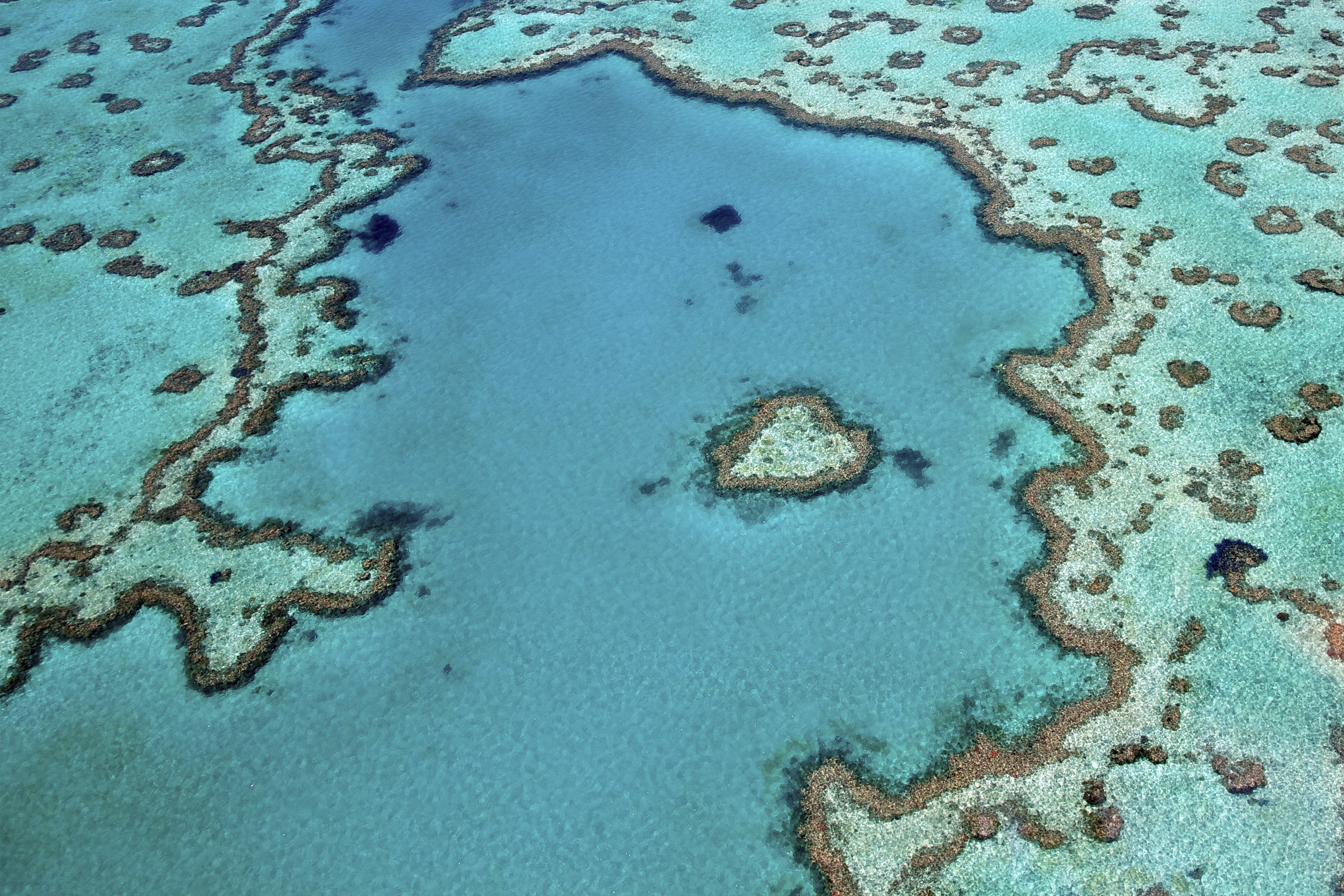 March 22 is World Water Day, a day to celebrate water and all it provides us, as well as raising awareness of the 2 billion people globally who are currently living without access to safe water.

Water is something we so often take for granted so, at Sukin, we try to celebrate it through our actions each and every day. This World Water Day, we're taking a moment of pause to reflect on how we, as individuals and as a Sukin team, can continue to work towards a more sustainable future for all.


What Is World Water Day?

World Water Day is an annual United Nations Observance, and has been celebrated since 1993. The purpose of World Water Day, however, extends well beyond just one day, instead aiming to inspire action towards one of the UN's Sustainable Development Goals- safe water and sanitation for all by the year 2030. With 8 years between today and 2030 and still 2 billion people living without safe water, World Water Day has never been more important.

Each year, World Water Day has a new, specific theme. The theme of World Water Day 2022 is "Groundwater- Making The Invisible Visible."


What Is Groundwater and Why Is It Important?

The key focus of this year's World Water Day, groundwater is the water found underground, filling the spaces between soil, sand and rocks. It moves through and is stored in geological foundations called "aquifers," and makes up almost all of the world's liquid freshwater.

Groundwater is so important as, despite being out of sight and often out of mind, it works to support drinking water supplies, sanitation systems, farming and ecosystems. Groundwater takes centre stage this World Water Day as the UN aims to put a stop to both the overuse and pollution of groundwater.


How Sukin Is Celebrating World Water Day

Sukin has long celebrated and understood the importance of water which is demonstrated through its support for the work to minimise water pollution performed by with Greening Australia.


Sukin is a proud supporter of Greening Australia's Reef Aid Program. This program works to improve the Great Barrier Reef's water quality and stopping sediment at its source. Millions of tonnes of sediment flow into the reef each year, choking fish and damaging the reef itself as our coastal wetlands, which once served as a giant sediment filter, continue to erode.

Sukin's partnership with Greening Australia's Reef Aid Program provides important support for Greening Australia to restore local wetlands which stops sediment at its source and improves the reef's water quality.

In line with the United Nations' safe water and sanitation goal, Reef Aid is on track to improve water quality on the Great Barrier Reef by more than 80% and restore 3000 hectares of rivers and wetlands by 2030.

Learn more about Sukin's commitment to improved water quality here.
Please share your stories with us at @sukinskincare. And if you want to celebrate our 15th birthday, check out our NEW Limited Edition Vanilla Birthday Cake Body Wash!