The Sukin Journal
Discover the world of natural through our eyes! From skincare tips, lifestyle and environmental hacks to inspirational interviews! Explore it all.
The Perfect Detox To Give Your Skin Back Its Glow!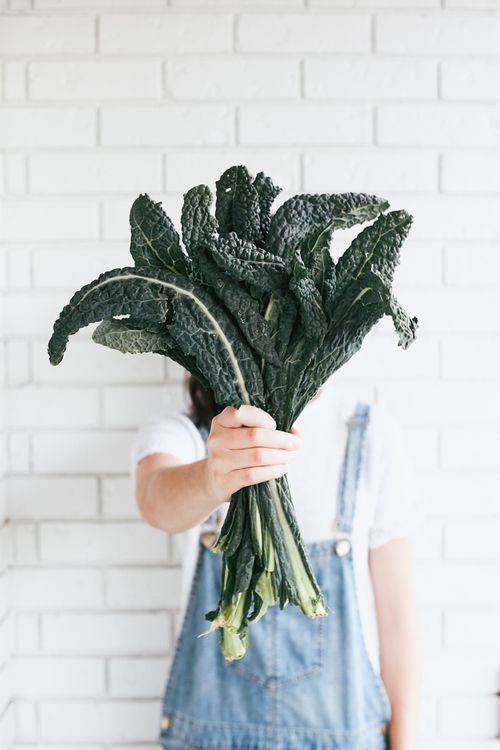 We love the festive season, with Christmas and New Year – there is so much to celebrate! Although, once the Christmas tree comes down, your dancing feet recover and the hangovers subside, we're left feeling a little worse for wear, not to mention the fact that our skin begins to look a little dull. Not to worry, there is an easy way to bring your skin back to life. Our Super Greens range will have your skin glowing gorgeous in no time - and here's why.

Jam-packed full of detoxifying antioxidants that include the illustrious super foods Kale, Spirulina, Parsley and Chlorella, these ingredients promote and encourage healthy skin. Combine that with moisture locking ingredients such as Avocado and Baobab, your complexion will be rehydrated and look and feel plump in no time.

The first step in the Super Greens range is the gorgeous Detoxifying Facial Scrub, the perfect way to exfoliate away the evidence of the party season. If the name doesn't give it away, the Super Greens Facial Recovery Serum is the perfect product to infuse the health back into your skin, and infuriates deeper than your moisturiser can.

There is nothing like pampering yourself with a face masque, it's such a luxurious experience. The Super Greens Detoxifying Clay Masque is the perfect excuse to squeeze in some R&R while giving your skin some extra TLC.
So while you're starting the New Year with a detox, make sure to include your skin in the diet.