The Sukin Journal
Discover the world of natural through our eyes! From skincare tips, lifestyle and environmental hacks to inspirational interviews! Explore it all.
#IAMSUKIN Profile: Anna Feller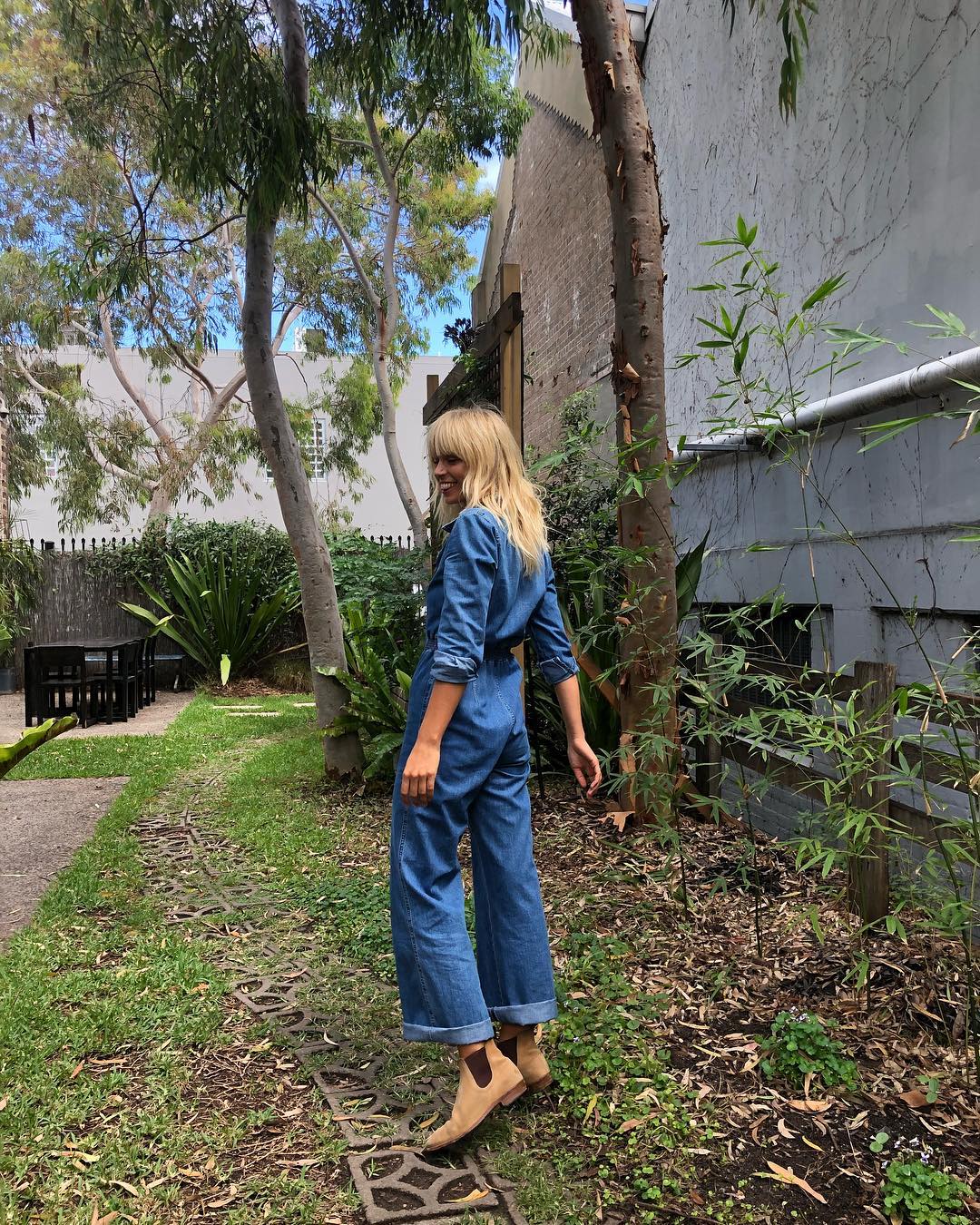 Anna Feller - a model, mum, and wellness crusader. Anna lives her life with a similar ethos to Sukin, which makes her the perfect addition to the #IAMSUKIN family. Anna is launching Wilder by Anna Feller on Mother's Day, keep reading to find out more:
Tell us about Wilder By Anna Feller
Wilder by Anna Feller is a children's Lifestyle concept (website). It is about broadening the horizon for our children's (the next generation) over all well being, offering support to mothers, achieving optimal wellness & impacting a holistic lifestyle from a young age. It is about real life! Click here to visit the website - remember it launches on Mother's Day!
Wilder
What was the inspiration behind the concept?
My son Banjo. My family and all my beautiful women friends who are such strong mothers & carers.
What are you working on at the moment?
Working on WILDER full time (launching on Mother's Day, May 8th) and growing/nurturing a 2 year old boy up. Plus modelling, I am always doing something, never not doing much.
What do you love about Sukin?
At first I was drawn to Sukin when I discovered what a sustainable brand it is. I like that it's Australian made and the level of quality is very high. I became addicted first to the Rose Hip Oil which I wear everyday. Naturally after having my son Banjo, we became obsessed with the children's range. It is hands down the best natural skincare for children on the market.
Where do you look for inspiration?
Young mothers, nature, music, movement & breath.
Banjo
What makes you laugh?
My son, Banjo.
Describe your morning routine:
I wake up to my beautiful boy laughing in my face, I then drink hot water with lemon, chai or coffee depending on the time, have a green juice, and take a morning swim.
What's the last thing you listened to?
Gyptian - All On Me
What are your top 3 skincare/ beauty must haves?
Green juice, Sukin Rose Hip Oil, and Water (fresh, ocean, lakes, and ponds)
If you could collaborate with anyone who would it be?
I am very excited to be working with a lot of the women I will be featuring on WILDER - Wait for it!
Who is your spirit animal?
Half Jane Birkin, half Bob Marley.
What are your top 3 Instagram accounts to follow?
@mynewroots
@wilderbyannafeller
@shopdoen