The Sukin Journal
Discover the world of natural through our eyes! From skincare tips, lifestyle and environmental hacks to inspirational interviews! Explore it all.
The Top 5 Vegan Cafe's in Melbourne and Sydney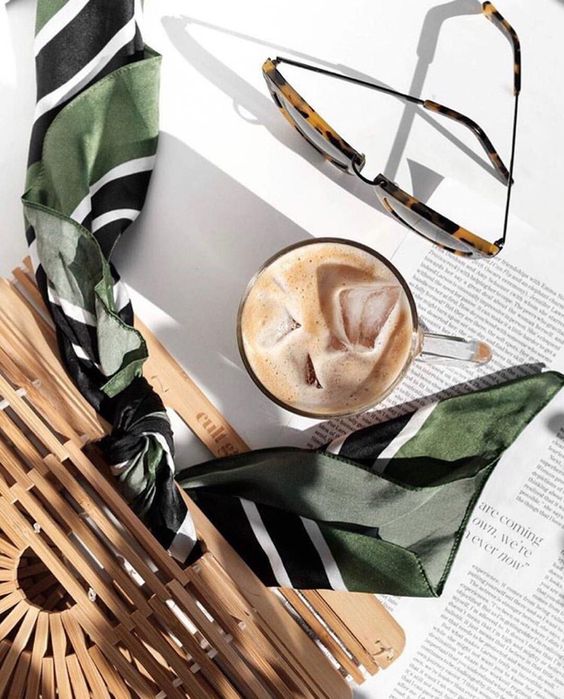 For vegans, culinary tantalisation has historically been on the backburner when eating out — once upon a time anything more than fries, a side of vegetables or a salad would be cause for celebration.
As people grow more aware of the health benefits of eating fresh meat-free meals as much as possible, the restaurant landscape has changed to reflect this.
Let's take a look at five great vegan cafes in Sydney and Melbourne.
1. Smith and Daughters
Fitzroy — the easiest part of Melbourne to spot hipster beards and man buns — is home to the city's coolest vegan joint. In a blue corner building that used to be a Spanish restaurant, Smith and Daughters keep Latin flavours alive with a meat-free twist. Not that you'd know it, with tofu and plant-based meat substitutes so close to the real thing you can satisfy any carnivores you're dining with. Embrace the rock 'n' roll ambiance (it's usually as crowded as a decent gig) with a boozy vegan cocktail.
2. Sadhana Kitchen
According to Sadhana Kitchen, their award-winning Enmore eatery is Sydney's first organic and raw foods cafe. It's a spot to graze on food that puts taste on par with customers' wellness, with a menu led only by organic seasonal produce. For a quick boost to your vitality, drop in for a smoothie and a walnut mince taco. For something a little different, try the seven-course raw degustation menu, where food doesn't exceed 40ºC during prep (to maximise nutrients), or the vegan high tea for three vibrant tiers of elegantly presented treats.
3. Iku Wholefood
Iku is open for breakfast, lunch and dinner, making it a popular haunt for Sydney vegans. Try the takeaway muffins if you're in a hurry or sit down for a relaxed, rich tempeh curry when you have time. It's a straightforward concept, organic where possible, whether you're ordering from the lengthy salad bar or trying something warm from the oven. Devotees of Iku's approach of blending wholesome and delicious are in luck: the group has 12 sites across the city (plus occasional pop-ups).
4. Mister Nice Guy's Bake Shop
One visit to Melbourne's Ascot Vale bakery and you'll never again think a vegan diet is boring. Mister Nice Guy's is 100 percent vegan as well as being allergy-friendly to the hilt — options include gluten-free, soy-free and even sugar-free. This doesn't stop the team serving devilishly indulgent snacks, ranging from banoffee buns dripping with icing to salted caramel pretzel milkshakes. They do serve savoury food but this is a mecca for vegans with a sweet tooth.
5. Lentil as Anything
Organic and locally-sourced vegetarian food might not be out of the ordinary, but Lentil as Anything's approach is certainly different. It's a not-for-profit organisation -staffed largely by volunteers - and customers simply pay what they feel their experience was worth. Menus have a vast selection of vegan choices with have an international bent and change often, meaning some days you might get thali and others you'll dine on tabbouleh with shredded green salad. There are now five locations across Melbourne, with Sydney's first opening in 2014.