The Sukin Journal
Discover the world of natural through our eyes! From skincare tips, lifestyle and environmental hacks to inspirational interviews! Explore it all.
Mother's day! Make it special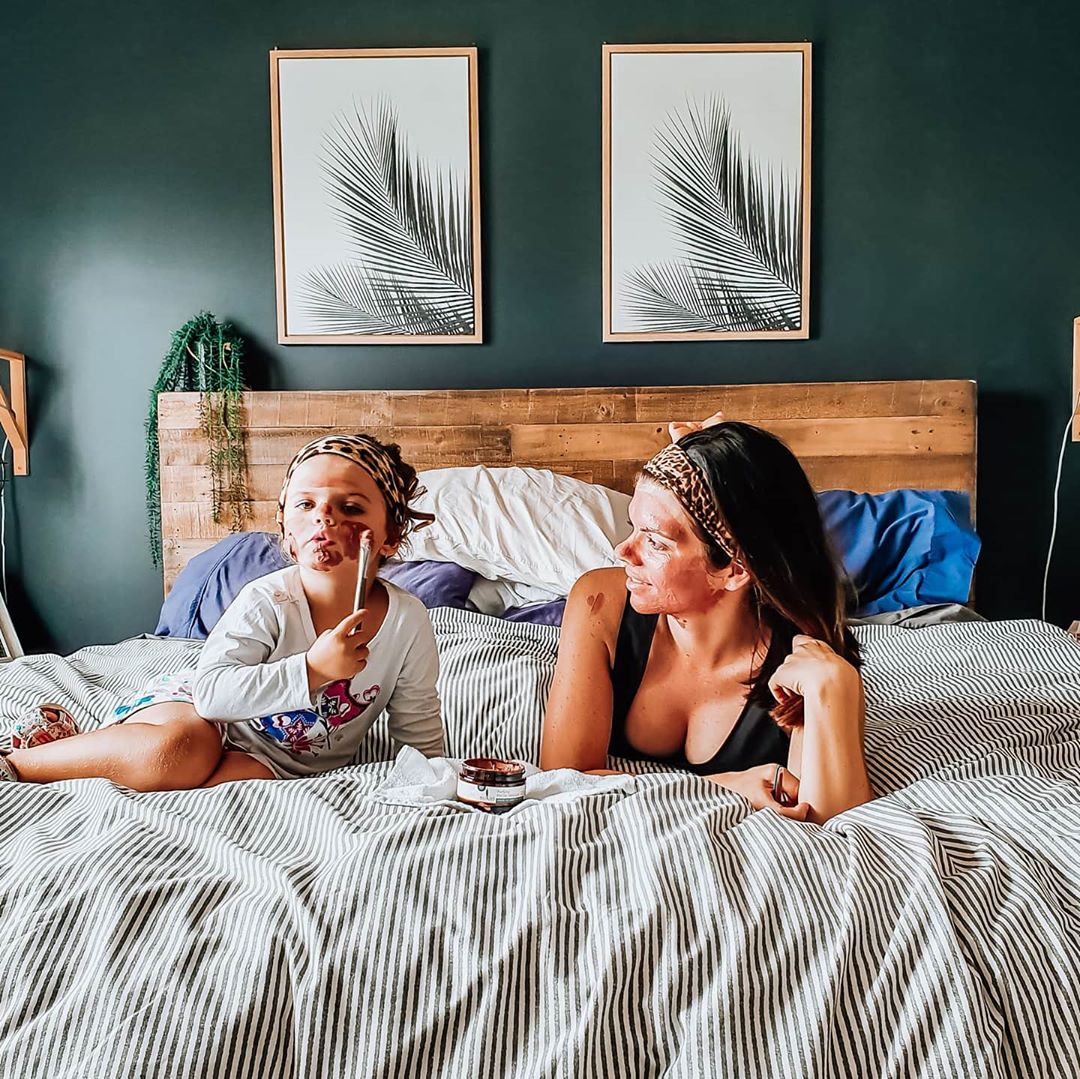 Mother's Day is, inevitably, going to look a little different this year.

We can't go out and enjoy our yearly traditions, and many of us won't be able to wrap our mum in a warm hug and thank her, face to face, for all that she does for us.

One thing that won't change this year though is how much we love our mums.

We are all adjusting to our "new normal," thinking creatively and discovering new ways to stay connected. We've cast the phrase "social distancing" aside- while we may be physically distanced, socially there is nothing stopping us from being more connected than ever.

It is more important than it has ever been before to stay connected to our loved ones. Even if you are feeling lonely, we promise you are not alone. This year, Mother's Day gives us the opportunity to show and share our love in new ways- ways that will make mum smile.
 Think about your yearly Mother's Day traditions. Now reinvent them. Use technology to breathe new life into your regular Mother's Day rituals, or get back to basics and write mum a handwritten note to let her know how much you care. Now is the time to create new traditions- memories you and mum can look back on fondly in time. 

If you are fortunate enough to live with your mother or are safely able to visit her, let her know the day is all about her. Treat her to her favourite things, be that an at-home spa facial, her favourite meal, or a day rugged up for a marathon of the films she loves.

If your mother is no longer with us, Mother's Day can still serve as a chance to reflect and celebrate mum, and share love with the rest of your family- be that the family you were born with, the family you've built, or the dear friends who may as well be relatives.

This Mother's Day, we aren't letting isolation allow us to feel isolated. Use this weekend as an opportunity to connect with loved ones near and far, and let them know how much you care.
Shop our natural Mother's Day gifts here.
Other products you may like
---