The Sukin Journal
Discover the world of natural through our eyes! From skincare tips, lifestyle and environmental hacks to inspirational interviews! Explore it all.
Celebrating The Year That Was!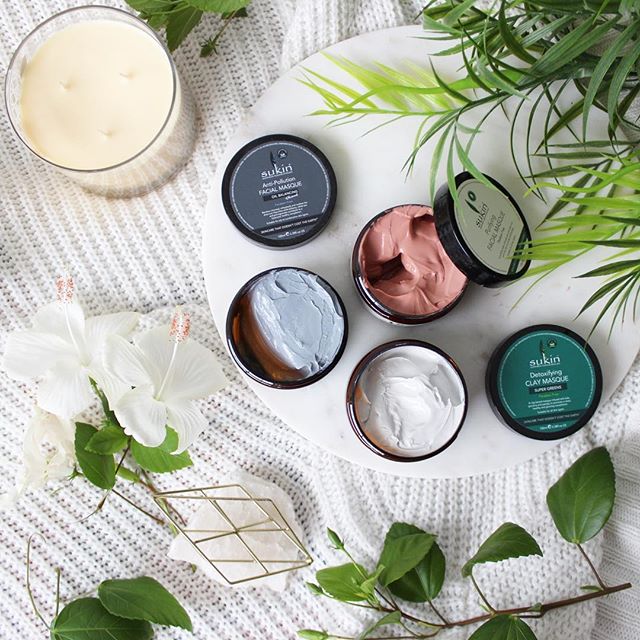 As the end of 2016 is near (where did the time go?) we thought we would celebrate the year that was. For us here at Sukin HQ, 2016 was year full of new products, and new ranges. From Hydrating Masques to Baby ranges, we think we have a lot to celebrate. 
Extending our Body Scrub repertoire, we launched the Renewing and Energising Body Scrubs. We wanted to give our customers more variety when choosing a body scrub, and we especially wanted to provide an exfoliating option for our customers with sensitive skin. Enter the Renewing Body Scrub. With a subtle scent of the tea leaves within the formulation, Sukin utilises small pieces of green tea, with micro particles of jojoba to offer the more sensitive skin types a luxe and indulgent body exfoliating experience.

The Energising Body Scrub was created to remedy skin that felt dull, and needed a bit of a wake-up call! Rich in Caffeine, and hydrating actives such as Coconut Oil and Rosehip, this product was very well received and smells good enough to eat!

We didn't have a masque that specifically targeted moisture levels in the skin, so we rectified that with our Hydrating Facial Masque. Infused with rich Mango Seed Butter, Avocado Oil and Olive Fruit Extract which provides deep hydration and protects the skin's moisture barrier, this masque leaves your skin feeling silky smooth and glowing.

Our customers kept begging us to bring out a range that helped balance combination skin, so we listened and launched our Oil Balancing Range earlier this year. With a full face regime including a cleanser, tonic and moisturiser as well as a masque and facial scrub, oily skin had no chance!

And then came baby. Our Baby range is the newest addition to our Sukin family. Formulated specifically for babies as young newborns, this gentle range includes a Body Wash, Body Lotion and Shampoo.

We hope you loved our 2016 launches as much as we did, and we can't wait to bring more excitement to our range in the years to come!