The Sukin Journal
Discover the world of natural through our eyes! From skincare tips, lifestyle and environmental hacks to inspirational interviews! Explore it all.
Top Tips for WFH With Kids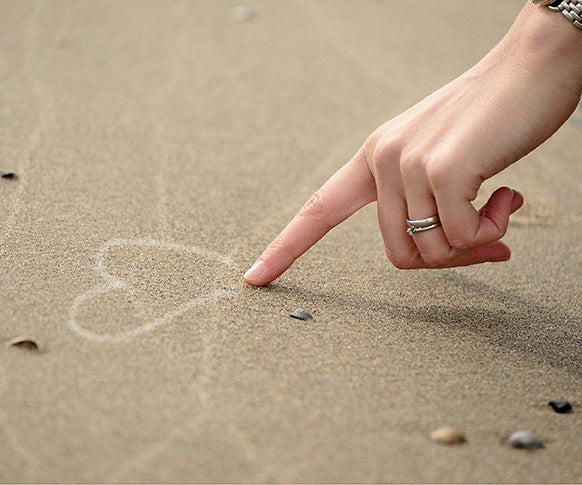 Mum of two beautiful and energetic little boys, International Marketing Director & organisation queen – Lauren is one hard working woman! While we all adjust to working from home, we know that parents are having a trickier time adjusting to the new normal. Lauren has shared her tops tips that work for her to ensure she can squeeze in some much needed 'me-time' throughout her day. 
As most of us are starting to appreciate right now, extended remote working arrangements whilst physical distancing can be challenging for lots of different reasons. But for those of us with young children (in my case, a 4-year-old, 1-year-old + two dogs!)) thrown into the home mix; days & nights can start to blur into each other, and 'doing life' feels like a much bigger effort.

So, for the benefit of other working parents in the same boat, I thought I would offer up some of my best tips to manage through this very unusual time, within the walls of my aptly named "mad house".

Tip # 1. Make it your #1 priority to find some alone time every day– for me, this means getting up before my family, super early (circa 5:45 am, yes it is still dark) pulling on my training gear, and going out for a walk. Would I prefer to sleep longer? Yes. But trust me, enjoying a zen space for your mind to settle before the craziness of the day swings into gear makes the sacrifice more than worth it.

Tip # 2. Appreciate that, as much as you would like to structure your day, the reality is you do need to be flexible. Sometimes the kids nap, sometimes they don't, some days they are happy playing independently, some days they want to cling to you like a koala and take part in your video conference calls. It's fine, just roll with it.


Tip # 3. Stay connected with people who see you as a whole person, without your work or mum hat on. The biggest challenge is finding that space to be just you. So call your friends, call your co-workers but don't just talk about work. Ideally, crack some jokes and have a laugh – life feels a bit too serious right now!

Tip # 4. Work outside as much as possible, if you are lucky enough to have space (and weather!) to do this. Or change up your location within the house. Whatever you do, do not stay cooped up in your bedroom all day long because it's a handy hideaway. You will go crazy. Trust me. But on the flipside, have a room where you can go to & shut the door for really important things. If you don't overuse it, the family should get the message & respect your space. Not the dogs though, they will try and sit on your feet & enjoy the serenity.

Tip # 5. Don't forget to eat. Sometimes I get so caught up feeding everyone else and trying to work around the multitude of video meetings, emails & work, that I get to about 4 pm and realise my stomach is just about eating itself. So have a heap of healthy snacks on hand, plan your lunch the night before, and set a reminder in your calendar if things are really dire!

Tip # 6. Look on the bright side – this is an opportunity to spend more time with your little ones before they turn into big, sulky, smelly teenagers. And that is something worth celebrating 😊

We'd love to hear how you're looking after yourself and your family, connect with us on Instagram @sukinskincare here.
Love, Lauren
Other products you may like
---