The Sukin Journal
Discover the world of natural through our eyes! From skincare tips, lifestyle and environmental hacks to inspirational interviews! Explore it all.
Make The Switch! Why Natural Haircare Is Best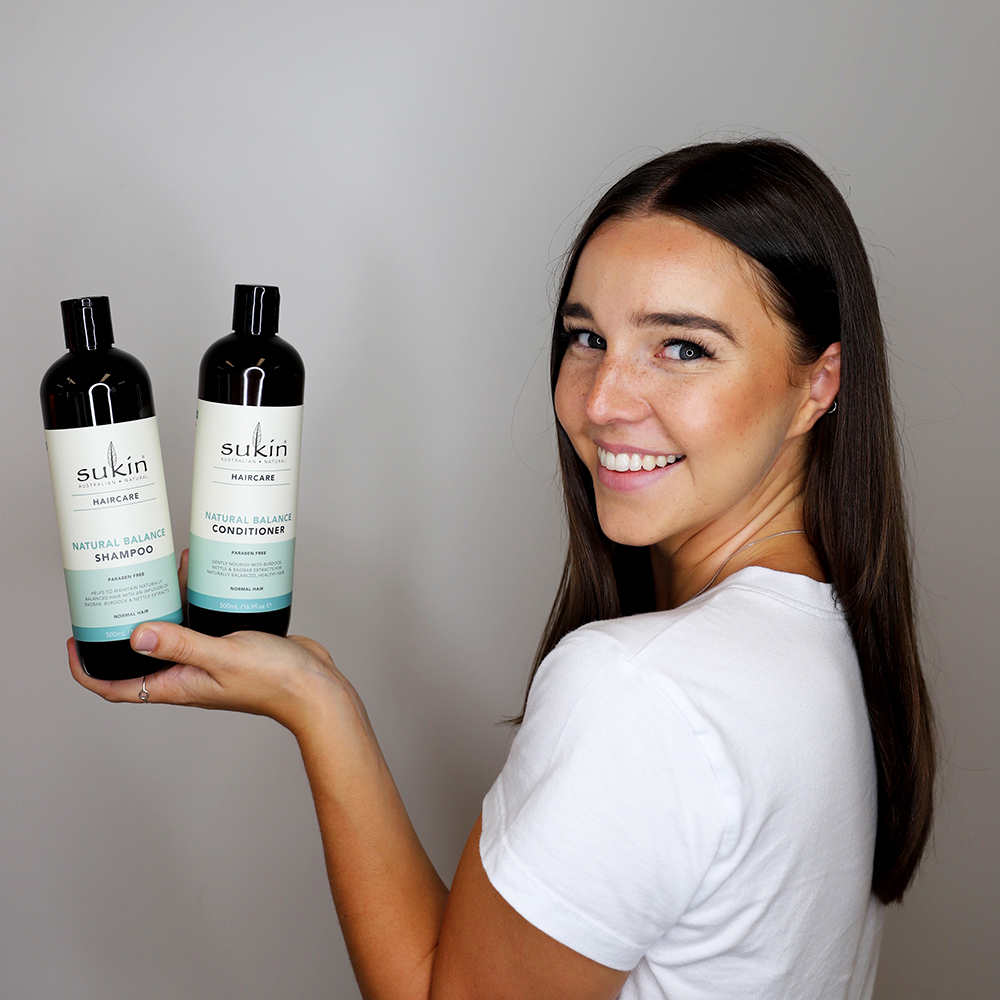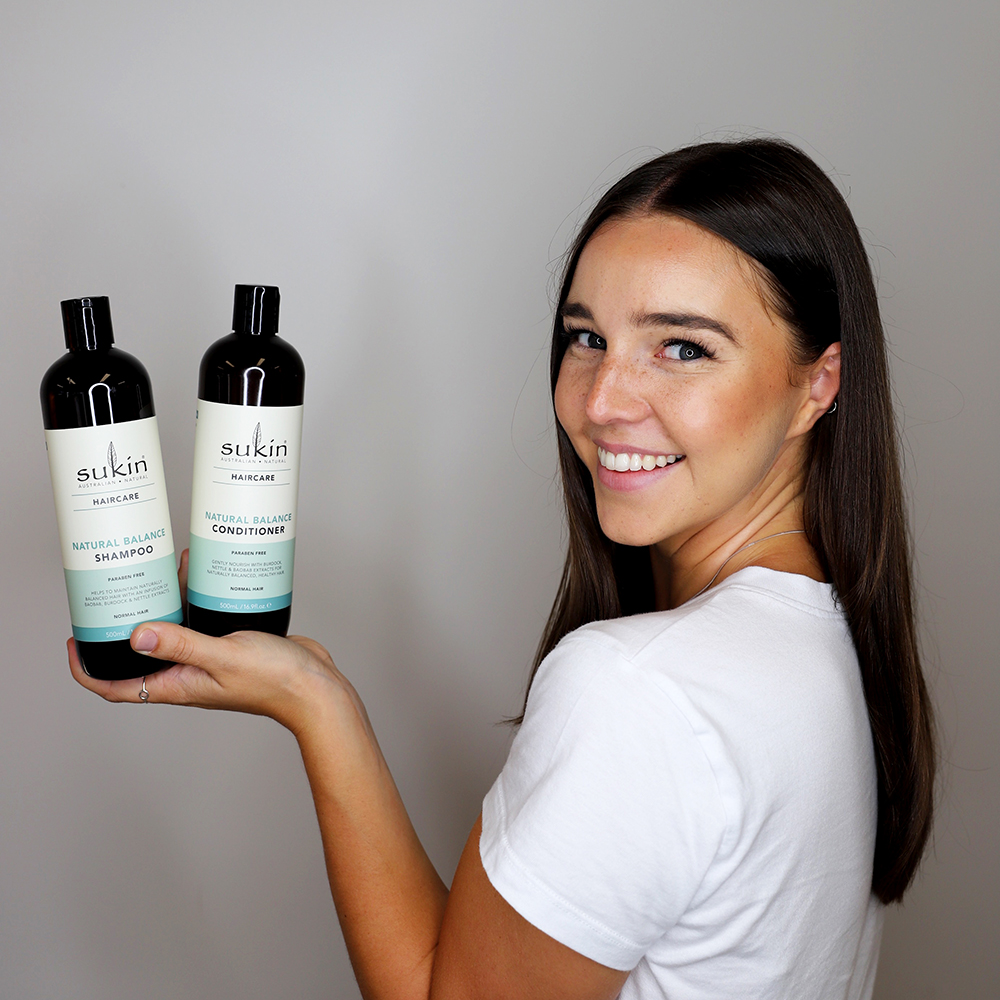 Just when you think you're on top of your health, you've made it twice to the gym this week, consumed that questionable tasting green smoothie, and have been smothering your skin in nutrient rich, botanical filled Sukin- you then jump into the shower and wash your hair with chemical based Shampoo and Conditioner. Why oh why!?
We admit, there has been a negative stigma attached to natural haircare in the past. "It doesn't foam, and it just doesn't leave my hair as silky!" But these nasties that foam up your Shampoo and leave the hair silky smooth are actually doing more worse than good. Sulphates and Silicones (and many more!) strip your hair of its natural oils, resulting in dry and dull hair and an over production of oils on the scalp.
They also remove the good bacteria which is vital to balance a healthy scalp. At Sukin, we believe you should never have to compromise performance to switch natural. That's why we have spent hours upon hours creating our brand new Natural Haircare Range! Free from harsh chemicals and nasties that damage the hair and irritate the skin, our reformulated Haircare offers you the foaming experience of synthetic Haircare, but leaves your locks luscious and healthy. 
The latest natural Haircare actives have been infused with botanicals and added to our four new formulas to cleanse and nourish normal, dry and damaged, fine and limp and oily hair.
Our nourishing Shampoo and Conditioner has been formulated to achieve naturally balanced, healthy hair. Botanical extracts of Burdock, Nettle and Horsetail promote natural lustre and revitalised hair while a blend of Baobab and Sesame Oils add shine to the hair while leaving it hydrated, healthy and silky soft. Feel energised with a burst of Sukin's Signature Scent of Mandarin, Tangerine, Lavender and Vanillin! 
Volumising: 
Our lightweight and purifying Shampoo and Conditioner boosts volume and builds fullness into fine and limp hair. Rice Protein assists to improve hair strength while a blend of Pineapple, Mango and Papaya Extracts nourish the scalp, leaving hair feeling soft and silky. A natural Mango aroma refreshes the senses.
Our Hydrating Shampoo and Conditioner is infused with moisturising Shea Butter and Coconut to help nourish and condition the scalp while repairing dry and damaged hair. Added Olive and Sesame Oils help to strengthen hair, reduce frizz and add shine, while an aroma of Coconut and Lime invigorates the senses! 
Our Oil Balancing Shampoo and Conditioner is infused with Jojoba Oil to help balance excess sebum without drying out the scalp. Moringa Extract helps to cleanse and purify, while Wheat Protein nourishes hair, leaving it refreshed and soft! A scent of Citrus and Spearmint enliven the senses.
Make the switch to natural Haircare today! You won't regret it
Make the switch to natural Haircare today! You won't regret it
---